Hello there!
We enjoyed this project, and it was an exciting experiment for us to make.
That's why we decided to make some adjustments and release a better version of this jam prototype, with the hope that it'll make you happy.
Feel free to let us know what do you think ehiter on Discord or in the comments below!

Now, prepare yourself, the island awaits.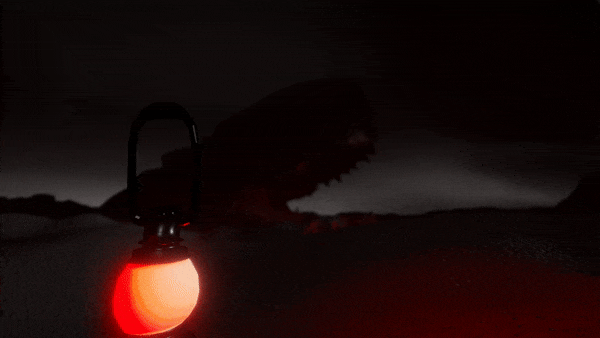 Files
[New] The Blackness from the Stars
67 MB
Apr 23, 2020
Get The Blackness from the Stars