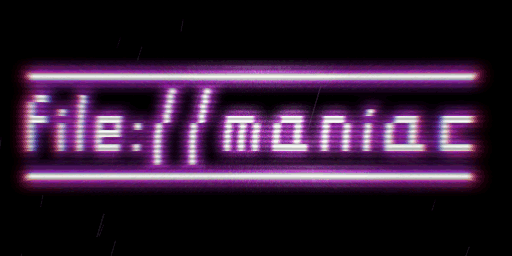 file://maniac
Mac Agents, a bug is hunting you down...
---
Mac Agents,
Programmer Zero Lambda here.
Due to unforeseen consequences, we had to update every Mac Agents Hacking System, and we urge you to download the new Hacking software from itch.io as soon as possible.
If you do not do so, you may be tracked from enemy agents and fail your critical mission.
Build 1.0.1 for Mac is here to help you.
Files
FileManiac 1.0.1 beta - Mac.zip
34 MB
May 04, 2019